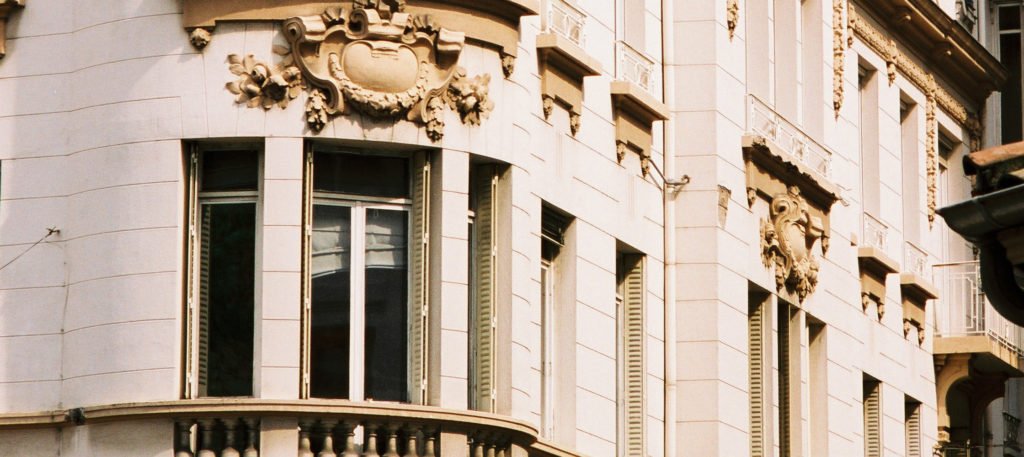 Lyon, September 17, 2020 – Institut Mérieux, a family holding company dedicated to global public health, is bolstering its management team to take on the challenges of a particularly complex global health context, which faces growing needs and an acceleration in scientific and technological breakthroughs.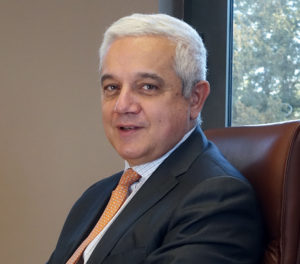 ▪ On October 1, 2020, Philippe Sans will be named Executive Vice-President — Strategy and Planning at Institut Mérieux.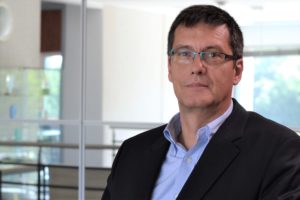 ▪ On January 1, 2021, Philippe Archinard will join Institut Mérieux as Executive Vice-President — Technological Innovation and Scientific Partnerships.
Philippe Archinard and Philippe Sans will bolster Institut Mérieux's management team alongside Michel Baguenault, CEO.