A keen advocate of biology without borders, Institut Mérieux is committed to supporting research in emerging countries. Every year, the Young Investigators Awards reward young and promising researchers and investigators in emerging and developing countries. Last summer, three prices have been awarded.
September 2016
Abdoul Salam Ouedraogo (Burkina Faso)
Abdoul Salam Ouedraogo is a pharmacist-biologist with a PhD from the University of Montpellier. He is currently an Assistant Professor and Head of the Bacteriology-Virology laboratory at the University Hospital in Bobo Dioulasso.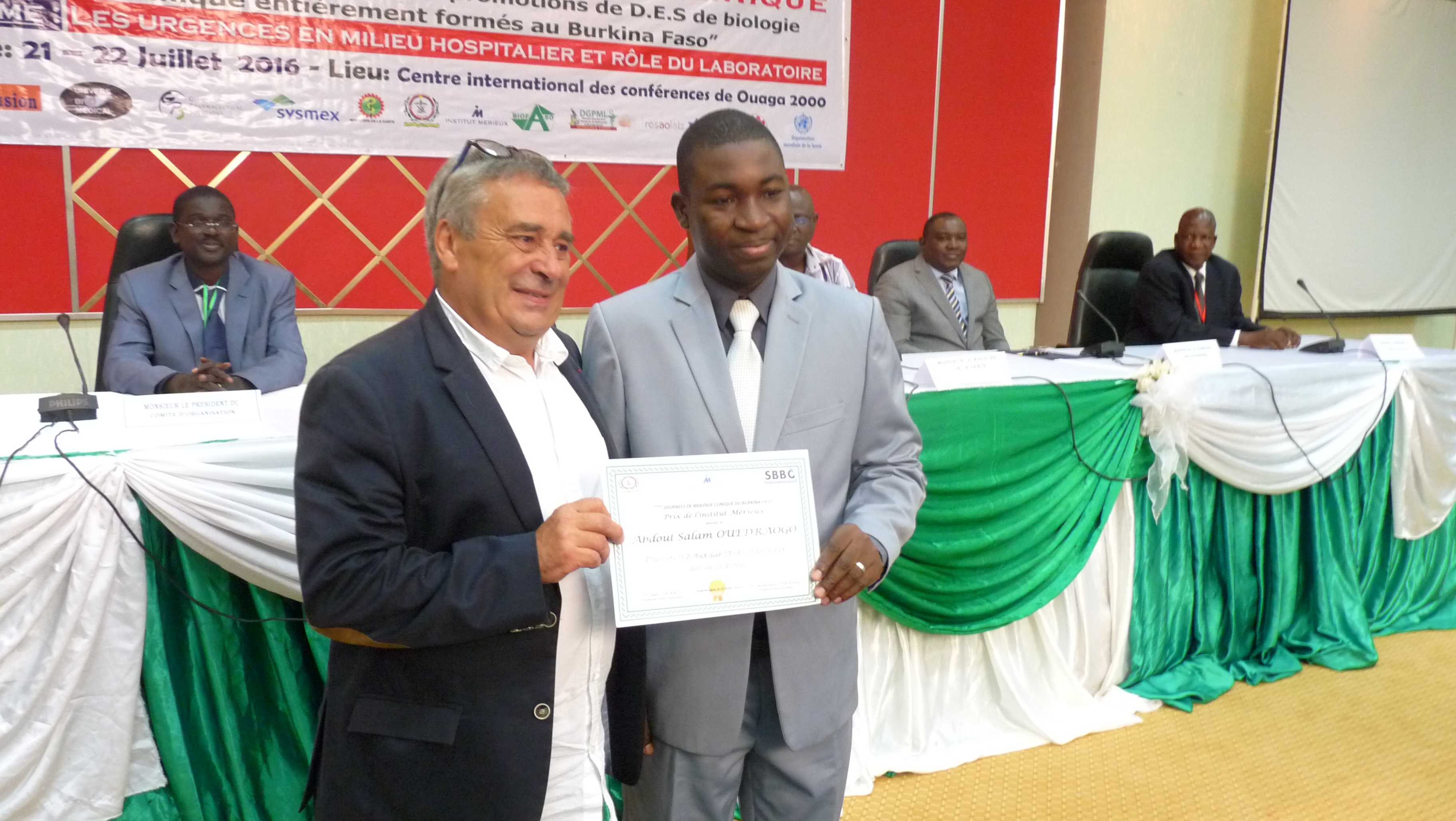 He has contributed to several studies on the prevalence of meningococcal infections associated with bacterial meningitis, tuberculosis, and infections by drug-resistant bacteria in Burkina Faso, work that he'd like to continue and deepen in the next few years. Abdoul Salam Ouedraogo is also playing a very active role in the establishment of a microbiology course focused on antimicrobial resistance in Burkina Faso, in collaboration with the University of Montpellier.
September 2016
Prof. Hyukmin Lee (South Korea)
Professor of Laboratory Medicine (Yonsei University, Seoul), Director of General Affairs (Korean Society of Microbiology), and Director of Infection Control (Korean Society of Laboratory Medicine)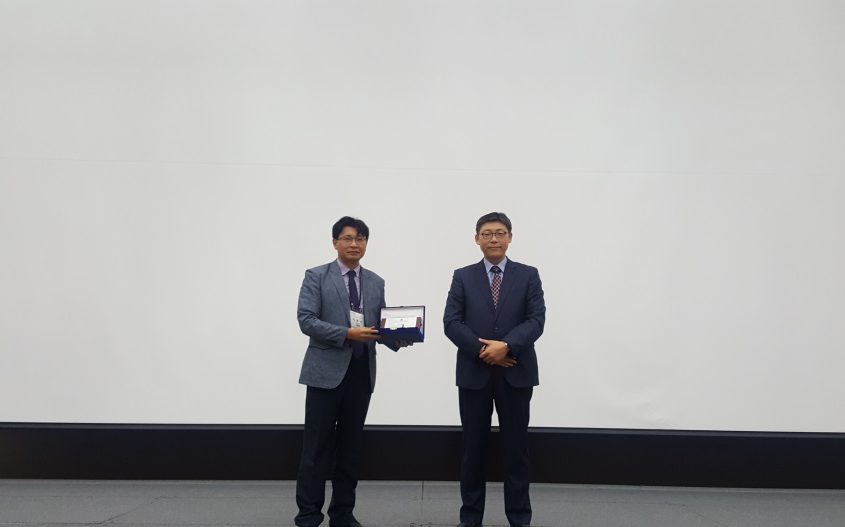 Professor Hyukmin's work focuses on antibiotic resistance to Gram+ bacteria (particularly Methicilline-resistant Staphylococci/MRSA and Vancomycine-resistant Enterobacteriacae/VRE), the Gram-negative bacteria that cause meningitis (Neisseria spp), and more generally the control of nosocomial infections. He helped establish a surveillance system for multi-resistant pathogens (in collaboration with the Korean Center for Disease Control and Prevention) and is playing an active role in several national programs for the control of nosocomial infections.
July 2016
Prof. Nguyen Vu Trung (Vietnam)
MD/PhD, Associate Professor, Head of the Microbiology Department (Hanoi Medical University), Head of the Clinical Microbiology and Parasitology Department (Faculty of Medical Technology, Hanoi University), Vice-Director (National Hospital for Tropical Diseases, Hanoi)
Professor Nguyen Vu Trung held a postdoctoral internship from 2000 to 2005 at the Karolinska Institute (Stockholm, Sweden). His work addresses various issues in clinical microbiology in Vietnam, with a particular focus on the development and evaluation of "point of care" diagnostic tests adapted to the rapid diagnosis of sepsis. These developments are founded on multiple international collaborations, particularly with specialists in microfluidic approaches working on David Sinton's team at the University of Toronto (Canada).