VIRUSES AND OTHER INFECTIOUS AGENTS KNOW NO GEOGRAPHIC BOUNDARIES…
Epidemics now occur on a planetary scale and are much harder to control because of the globalization at all levels of exchanges.
An international outlook is critical to the field of industrial biology and has always been a major component of Institut Mérieux's development.
Its companies have always expanding according to country-specific public health needs, wherever there are major challenges to overcome and wherever there is a concentration of international medical and scientific innovation.
This expansion took place first in Europe, then in the United States, and now in emerging countries, with China as a major hub for the group. The Institute has also been a pioneer in a number of regions, establishing a presence in many countries before anyone else. It developed strong ties with China more than 35 years ago, and with Brazil more than 40 years ago.
Through its companies, Institut Mérieux is now present in nearly 45 countries and has an exceptional international network.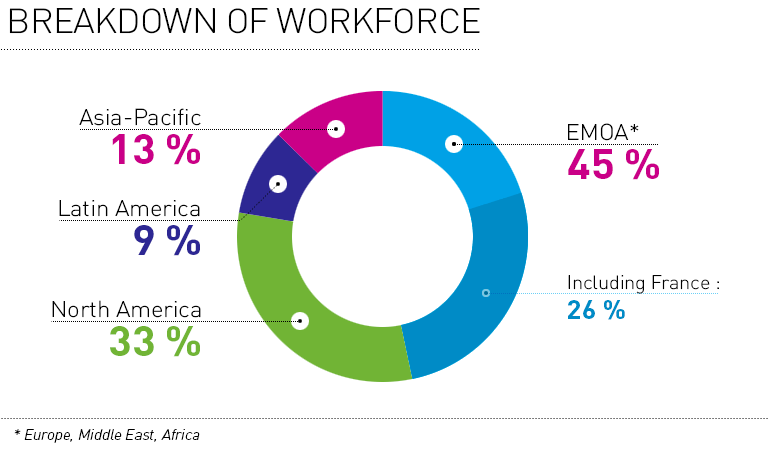 For the territories in which traditional economic models are not appropriate, Institut Mérieux supports the activities of the Mérieux Foundations, which fight infectious diseases in the field.

5
companies dedicated to global public health

21,000
employees

45
countries
---