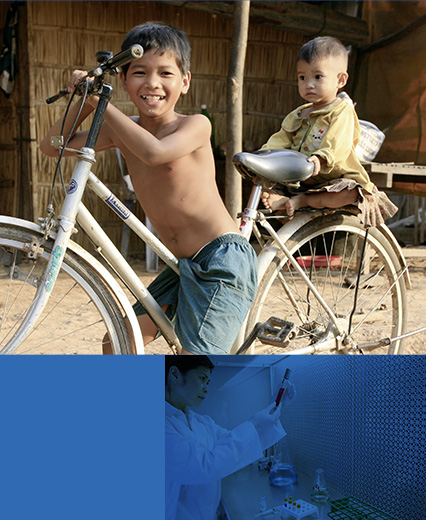 HEALTH FOR ALL THROUGH THE FOUNDATIONS
As part of its commitment to public health, Institut Mérieux strives to provide vulnerable people around the world with access to high-quality treatment and clinical biology.
As such, it supports the development of Fondation Mérieux and Fondation Christophe et Rodolphe Mérieux, both independent family foundations.

---
---

Present in
25
countries

23
training centers built or renovated

A network of
19
applied research units

Over
25
collaborative research programs throughout the world

34
hospital laboratories renovated

17
laboratories built, including 9 Rodolphe Mérieux Laboratories

127
employees in 13 countries

A
21
million euro annual budget

10
Dr. Christophe Mérieux Prizes awarded to researchers in developing countries
---


THE REFERENCE SHAREHOLDER
Its core activities
include promoting local
research and providing
treatment and rehabilitation
as well as health
care for mothers
and children.
In order to support high-level research in emerging countries, the foundation established the €500,000 Dr. Christophe Mérieux Prize. Awarded each year, the prize supports researchers working in the field on specific diseases in developing countries.
Since its creation in 2007, this Prize has been awarded to 10 research teams in Mali, Gabon, Congo-Brazzaville, Haiti, Peru, Bangladesh, Thailand, Cambodia, and South Africa.
In order to devote most of its resources to project funding, Fondation Christophe et Rodolphe Mérieux entrusts Fondation Mérieux's staff with the operational implementation of its field initiatives, particularly the construction of Rodolphe Mérieux Laboratories.

www.institut-de-france.fr/…/fondation-christophe-et-rodolphe-mérieux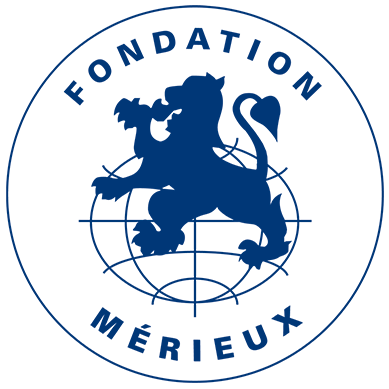 AN INNOVATIVE MODEL TO FIGHT AGAINST INFECTIOUS DISEASES
Fondation Mérieux was founded in 1967 by Dr. Charles Mérieux as an officially-recognized independent family foundation that fights against infectious diseases in developing countries.
Its objective is to strengthen local biological diagnostic capabilities that are often inadequate in many of the countries with recurring epidemics. It focuses on diagnostics because it is essential to patient care and an important tool for disease surveillance and control.


A NETWORK-BASED APPROACH
Fondation Mérieux has longstanding expertise in clinical biology and a comprehensive approach to public health issues that combines applied research, training, and support for the medical treatment and economic and social welfare of patients.
It prioritizes collaboration with health authorities, international organizations, academic professionals, and companies. This network approach develops local, regional, and international synergies.
3


KEY PRIORITIES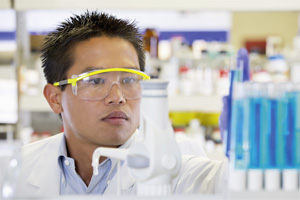 Strengthen applied research capacity in the field by training researchers, creating diagnostic tools, and developing collaborative research programs for the diseases that affect these countries.
---
---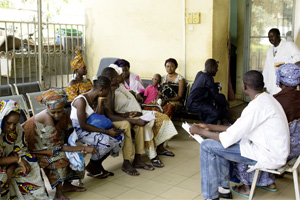 Provide vulnerable individuals with better access to diagnostics by strengthening the clinical biology capacity of national health care systems through the creation of high-quality laboratories (the Rodolphe Mérieux laboratories), the construction or renovation of hospital-based medical testing laboratories and the provision of training for personnel.
---
---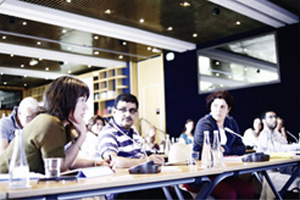 Promote exchanges and knowledge sharing between health professionals. The Pensières Conference Center (Annecy, France), a meeting place for North-South exchanges, plays a key role in the global dissemination of scientific knowledge and innovation. For more than 30 years, it has hosted health professionals across all disciplines from all over the world: researchers, clinicians, biologists, pharmacists, veterinarians, and representatives of health and regulatory authorities.
---
---