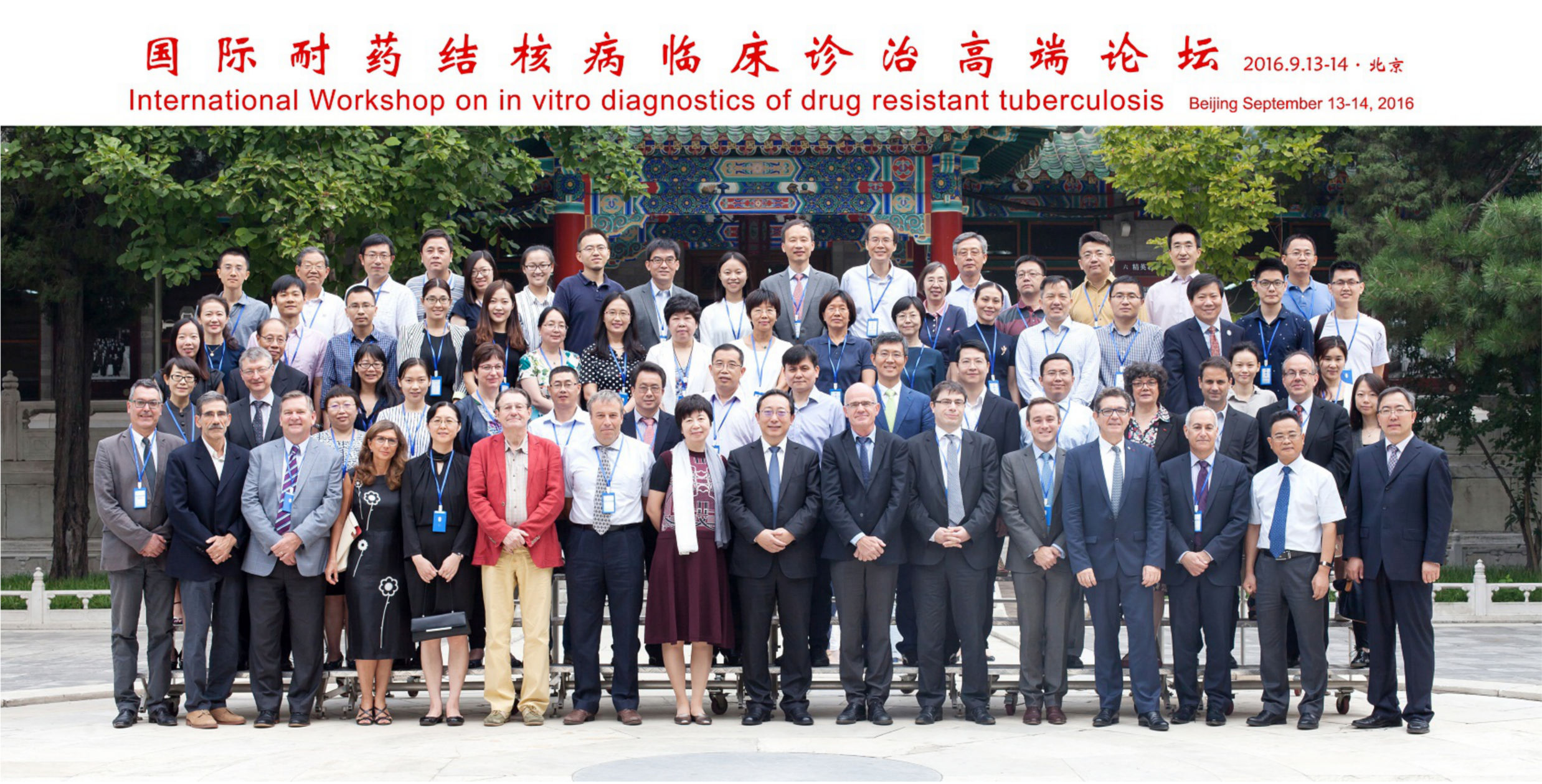 The Chinese Academy of Medical Sciences, the Chinese Center for Disease Control and the Institut Mérieux held a symposium on tuberculosis diagnosis in Beijing on September 13-14.
About 30 international scientific experts shared information on multidrug-resistant tuberculosis, a major public health challenge around the world and in China in particular.
The speakers discussed the various treatment options as well as in vitro diagnosis, which is key to caring for patients and controlling the spread of bacterial resistance.
Workshops provided an opportunity to identify which of the available diagnostic technologies best suit the various types of medical laboratories in China.
Particular attention was therefore paid to:
– rapid and easy-to-use tests used to identify forms of drug-resistant tuberculosis at a low cost,
– diagnosis of resistance to fluoroquinolones (the main second-line treatments),
– molecular tests targeting a large number of mutations associated with resistance,
– genomics approaches that aid in the overall understanding of the drug-resistant M. tuberculosis genotypes.
The more than 80 participants and their high-level work made this symposium a success. This initiative is in keeping with the commitment by the Institut Mérieux to collaborate with the international scientific community to develop new solutions for fighting infectious diseases.